Welcome!
Coral Tree Salon and Day Spa is a full service Salon and Spa located in Ocean Isle Beach NC. Our beautiful 2500 sq. ft. facility offers a single location for all your beauty and relaxation needs!

Whether you desire a haircut, styling, highlights, color, hair extensions, bridal and special occasion services, a deep tissue, Swedish, hot stone, couples massage, pedicures, ionic foot detox, skin care treatments, anti-aging, exfoliation, hydrating facial, LED light therapy, non-invasive cosmetic procedures, formal makeup, or facial waxing, Coral Tree Salon and Day Spa has it all!

Take your mind off the stresses of life...Treat yourself to a relaxing service or a day of pampering at Coral Tree Salon and Day Spa!
We are located in Fountain Head Landing on Highway 179 (Beach Dr) in Ocean Isle Beach. Strategically located in a 5 mile radius of Sunset Beach, Calabash, Ocean Isle Beach and Shallotte NC.
GIFT CARDS AVAILABLE!
Call the salon at (910) 575-4422, email coraltreesalon@gmail.com or use the link below.
Summer Business Hours (May-Sept)
Sunday, Monday Closed
Tuesday 10-5
Wednesday 10-6
Thursday 10-6
Friday 10-5
Saturday 10-4
NEW POLICIES:
Masks are required while in the salon, including during massages.
We do not have a waiting area. Please wait in your car when you arrive.
Let us know you're here by TEXTING or CALLING
TEXT ONLY (910) 390-0772
or
CALL (910) 575-4422
We will let you know when to come in.
We are conducting temperature checks
and health questionnaires at the door.
ONLY THE PERSON RECEIVING SERVICES IS ALLOWED IN THE SALON.
We are not currently offering services to children under 12.
Pedicures NOW Available! Book Online or Call!
We are not offering manicures, gel polish, or French polish at this time.
If you have questions or
need to book an appointment, please email
coraltreesalon@gmail.com.
Include your name, phone number,
and type of appointment you'd like to book

Download our App through Mindbody for easy booking


By booking an appointment with Coral Tree Salon and Day Spa, you are agreeing to our policies regarding late arrivals, cancelations, and missed appointments.
Please read these policies, under More Pages-->Info at the top of this page, before booking.
Questions? Comments? Concerns? We welcome your feedback. If you'd like to tell us about your experience, please email coraltreesalon@gmail.com.
Featured Items & Specials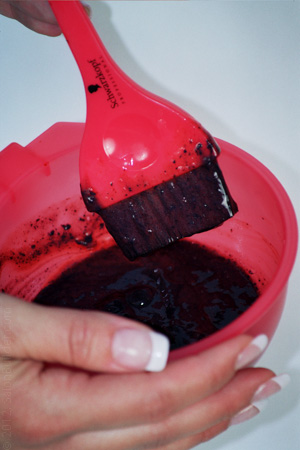 **Note: Haircut and Style included in all color services!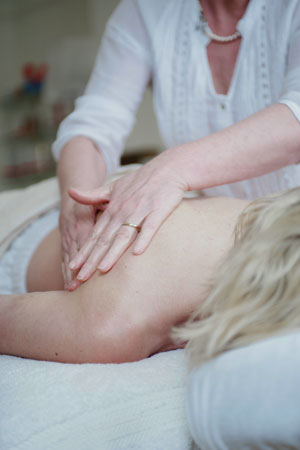 Our deep roots massage is for chronic aches and tension, addresses contracted muscles and the connective tissue between them. The focus is to release the adhesions allowing the muscles to regain their normal function, improving ease and range of motion.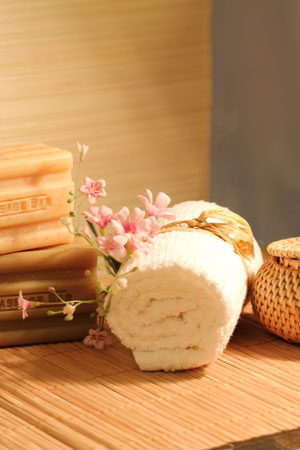 Share the experience of a relaxing massage with your spouse, mate or friend. Great gift idea for an anniversary, birthday or special occasion! Please call the Spa at 910-575-4422 for availability.