Coupons cannot be used with packages or specials. Monthly specials cannot be purchased as a gift card and gift cards cannot be used for monthly specials. $99 specials and year round spa packages may be purchased as gift cards.
ALL SERVICES IN A PACKAGE OR SPECIAL MUST BE BOOKED FOR THE SAME PERSON. PACKAGES OR SPECIALS CANNOT BE SPLIT BETWEEN TWO OR MORE PEOPLE.
$99 Deals
Choose one of these great deals:
80 min Signature Massage $99
50 min Signature Massage & Pedicure $99
50 min Signature Facial & Pedicure $99
Full Highlights $99*
(*Consultation Required)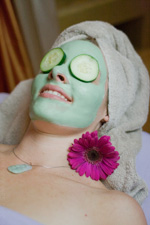 The Ultimate Facial
Need more than a basic facial?
Try the Ultimate Facial!
Includes:
Exfoliating UltraSonic Scrubber Treatment: Uses water to exfoliate and remove grease and dirt from pores.
Revitalizing Dermaplane Treatment: Uses an exfoliating blade to skim dead skin cells and hair from your face.
Light Chemical Peel for added glow (no down time required!)
All 3 ONLY $85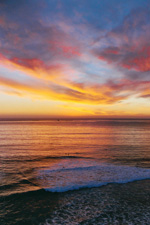 Wedding Weekend Getaway Special
Planning a destination wedding in Ocean Isle Beach? This is the perfect package for you!
For the Bride:
Manicure & Pedicure
Signature Facial
Wedding Day Hair, Makeup, & Lashes
For the Groom:
Men's Haircut
Men's Facial
For the Happy Couple:
50 min Couples Massage
All for ONLY $565